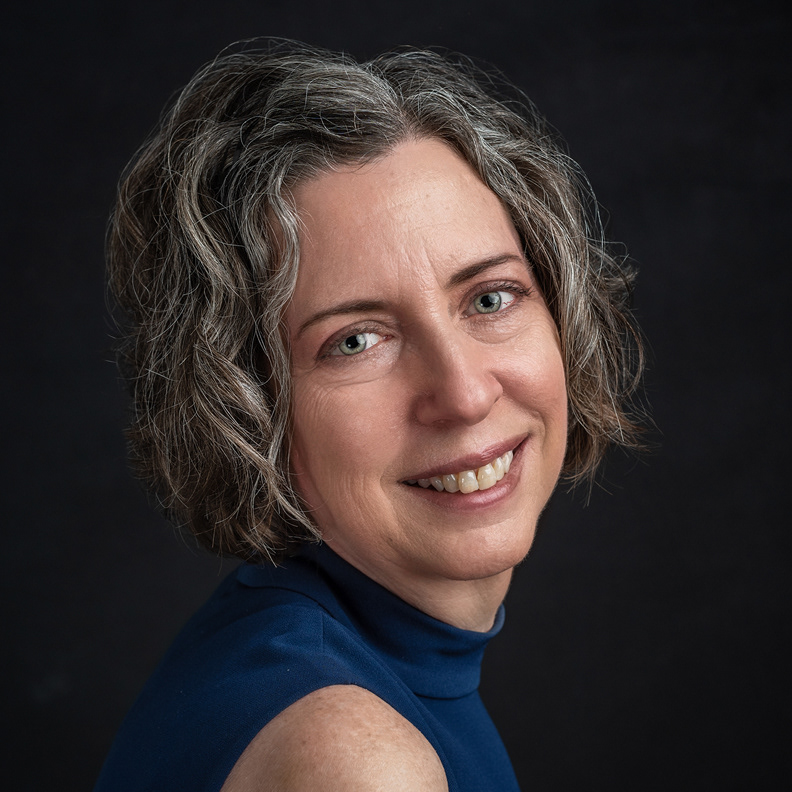 Pam Hamilton is a visual artist born and raised in Springfield, Illinois. She received a Bachelor of Fine Arts degree from Southern Illinois University, specializing in illustration and visual communications. Her career started in Chicago as a graphic designer, fashion illustrator, and art director before adding fine art to the mix. Pam's work has been the subject of solo exhibitions throughout the Midwest and Southeast. She has participated in numerous group exhibitions in both Chicago and Knoxville. Her work can be found in private collections, internationally. She has received numerous awards and grants for her work. Presently, Pam creates art out of her home studio. She has curated exhibitions, taught classes, and mentored up-and-coming artists.
ABOUT MY ART
My paintings focus on women of all walks of life. The last year has inspired new work focusing on the prairie, portraits, and groups of figures. The surface of the painting is critical and I spend time with the texture and colors. Embracing the unexpected, layers are built up, wiped off, and painted over. My appreciation for things aging and well-worn shows through in the hints of cracking paint and textured surfaces that evolve as I work.
ABOUT ME
I grew up riding my bike and playing kick-the-can when everything was groovy. The coloring book was my first canvas. Somewhere in the middle of college, I put down my crayons and brushes to study graphic design. After a successful design career, and the addition of a husband and two kids, I'm back to brushes and canvas. It's not a glamorous life – toting around paintings in the back of a minivan – but you could still say I'm the luckiest girl in the world! I get to do what I love with full support of a cool family. My life is back to groovy.
1st Place, Painting— Evanston Art and Big Fork, August 2018, 2019
Outstanding Achievement — Glencoe Art Fair, July 2015, 2017, 2018, 2019
3rd Place, Painting — Port Clinton Art Festival, August 2017 
Painting Award — Grand Haven Art Festival, Michigan, June 2016 
1st Place, Painting — Evanston Art and Big Fork Festival, September 2015
Painting Award — Grand Haven Art Festival, Michigan, June 2015 
Outstanding Achievement — Gold Coast Art Fair, Chicago, June 2015
Lois Goodson Memorial Purchase Award — Quincy, IL, June 2014
Schuering Purchase Award — Quincy, IL, June 2012
Puffin Foundation Grant — Art Changing the View Project, March 2011
3rd Place Award — Mayslake Peabody Estate Art Exhibit, June 2009
Award of Merit — Oak Park, IL, May 2009
Bijou Gallery, Featured Artist— October 2018
Phoenix Gallery on Gay Street, Art From the Hills Group Show — April 2018
Hotel Indigo Nashville — February, 2018
Knoxville Mayor's Office — November 2017 - April 2018
Fountain City Art Center — "Just Imagine" January 2017
Studio Oh, Chicago — October 2014
Red Poppy Art Gallery, Lafayette, Indiana — August 2013 - May 2014
David Strawn Art Gallery, Jacksonville, IL — November 2012
6th Floor Gallery, Mana Contemporary — CrystalB Designs Fashion Show, September 2013
2nd Floor Gallery, Lacuna Artist Lofts, Chicago — March 2012
MDW Fair, Mana Contemporary, Chicago, — November 2012
4E Gallery, Bridgeport Art Center, Chicago — 2-person show, "Urban Nature" July, 2011
4E Gallery, Bridgeport Art Center, Chicago — "Vision Becomes Reality" March, 2011
Bridge Gallery, Chicago — November 2010 - January 2011
Aloft Hotel, Bolingbrook, IL — June-August, 2010
Private Estate, Springfield, IL — August, 2010
Framing Mode Art Gallery, Chicago — "Stories of Old" October 2010
4E Gallery, Bridgeport Art Center, Chicago — "Artists Respond to the Gulf Oil Spill" Sept, 2010
Yorktown Center Art Exhibit, Lombard, IL — December 2009
Interview with Sergio Gomez, Art for Life Chicago​​​​​​​: